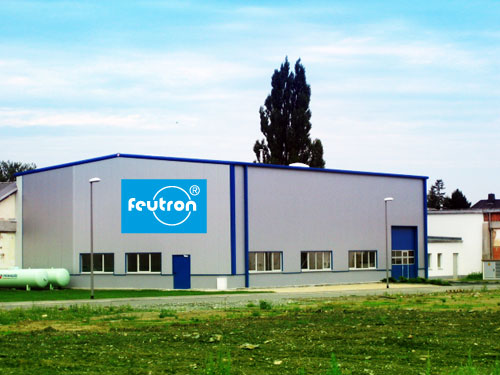 FEUTRON Klimasimulation GmbH a manufacture of environmental test equipment, located in Greiz in Thuringia. We have a long tradition and more than 50 years experience to develop and build of temperature and climate test chambers.
The company was founded in 1941 of Karl Weiss as an engineering firm. The engineers developed the first test chamber which was produce in series.Until 1991 Feutron produce more than 12.000 pieces of chambers and delivered in many countries – Soviet Union, Poland, Romania, Scandinavia, England, Cuba, India and other.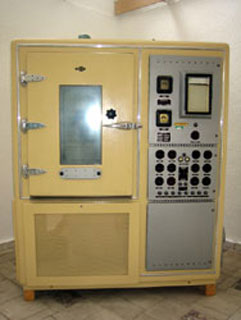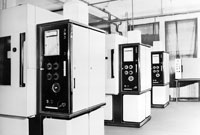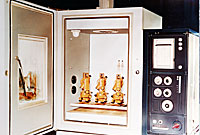 After the reunification of Germany we started our sale activities also in Western Europeand in other countries. Today the company established also relationships in France, Spain, China and Turkey. In these markets we supply different test chambers fom 100 liters to 100 m³.